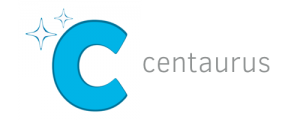 Centaurus was the first Stellar wallet available on Google Play. It is completely Open-Source. On first startup the app creates a stellar address for you and you can immediately receive Lumens on this address. As soon as you have some Lumens you can start spending them, e.g. by scanning a friend's QR code. Furthermore you can enter the keys of an existing stellar account to access it with your mobile device.
---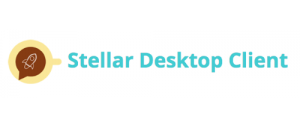 The Stellar Desktop Client is an Open-Source desktop client. It allows you to encrypt your secret key and store it as a file locally on your computer. Easily trust, send, and trade all within the client.
---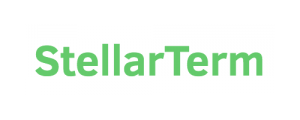 StellarTerm is a web based trading client. With full ability to interact with the Stellar distributed exchange. It aims to make it easy and safe for users of any skill level to trade on the Stellar network. One big feature is that it has a up-to-date list of all the anchors so that users will have a simpler and safer experience.
---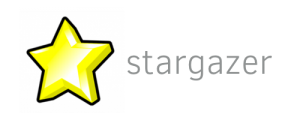 Stargazer is a wallet application for mobile (i.e. Android) and desktop. Allows for multiple accounts, multiple assets, multiple networks, and multiple languages. The vision is to push the limit; to raise the bar for what a wallet is, and what you can do with it — without adding too much fluff.
---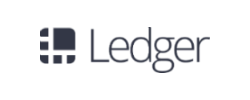 Ledger Nano S is a Bitcoin, Ethereum and Altcoins hardware wallet, based on robust safety features for storing cryptographic assets and securing digital payments. It connects to any computer (USB) and embeds a secure OLED display to double-check and confirm each transaction with a single tap on its side buttons.
---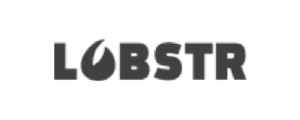 Lobstr is a wallet for Stellar. Lobstr is available as a web app and also has native Android and iOS apps. Lobstr is a smart and secure way to send and receive Lumens. It's clean design and helpful features like email notifications simplify the whole experience and make Lobstr one of the most user friendly wallets.
---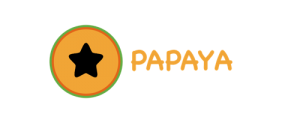 Papaya is an easy-to-use wallet for Lumens and other assets, such as BTC, LTC, EURT, etc. No technical knowledge required to use it, no keys, trustlines, or minimum balances. Works on every platform where a Telegram client exists.
---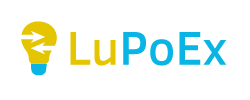 LuPoEx is a web based portal to the stellar network. Use LuPoEx for real-time trading, account monitoring and payments along with advanced features like hardware wallet support and more.
---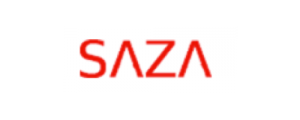 Saza is a stellar wallet that supports both Windows and Mac platforms designed to help users create or link a Stellar Account to manage and transfer Lumens and other Assets.
---